Elo's contact information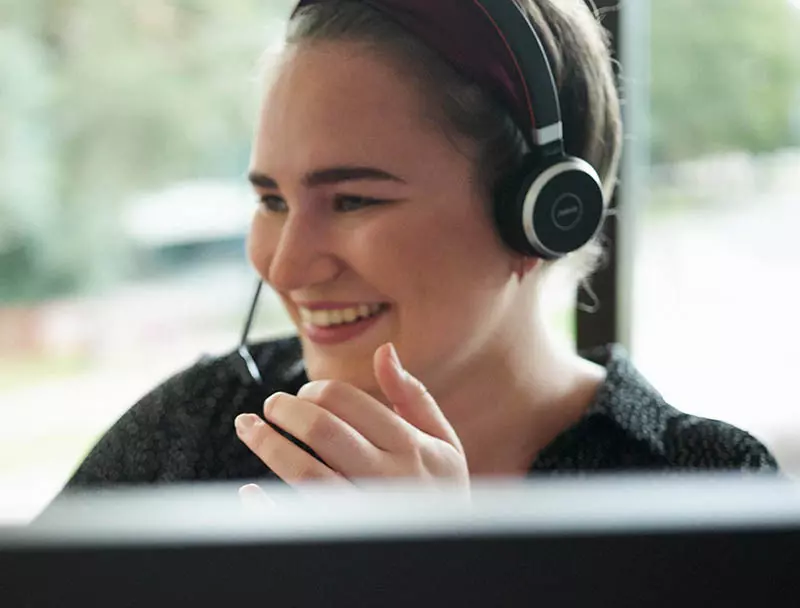 Would you like to ask about YEL or TyEL insurance or something otherwise related to employment pension or rehabilitation? You can contact us by phone or handle your matter through our Online Service. Specific contact information and methods can be found from the navigation bar on the left.
We are available weekdays between 8 a.m and 4:30 p.m.
You can apply for an invoice payment extension in Elo's Online Service.
Would you like us to call you?
Do you have questions about YEL or TyEL matters? Are you wondering when you should take insurance and what you should know about it? Let us help! Submit your contact information and let us know the best time to contact you.

You can also buy insurance online.
Handle matters online
Taking insurance and handling your employment pension matters can be done easily online.
Private customers
Log in with banking codes or mobile certificate.
Company customers
Log in with banking codes or mobile certificate.
Important telephonenumbers
TyEL and YEL issues
+358 20 694 730
Pension and rehabilitation guidance number
+358 20 694 717
Postal address
Elo Mutual Pension Insurance Company, FI-00041 ELO
Business reply address:
REPLY PAID
FINLAND
Elo Mutual Pension Insurance Company
Code 5010419
FI-00003 HELSINKI
FINLAND
Welcome to Elo
Visiting address: Revontulentie 7, 02100 Espoo
Our headquarters has no customer service office.