Information about TyEL insurance
When you hire an employee into an employment relationship, you are required to take TyEL insurance in order to ensure the pension security of that employee. Take the insurance no later than the end of the month following the employee's first salary payment month.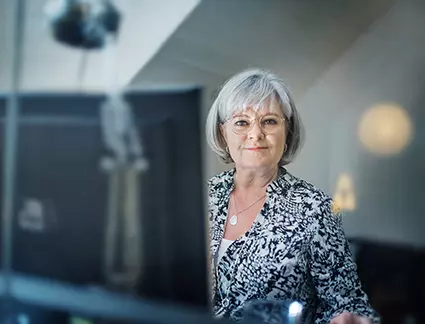 Insurable employment relationships
An employee must be insured under TyEL insurance if the employee:
is employed within a contractual employment relationship,

is between the ages of 17–68, and

earns at least 61.37 euro per month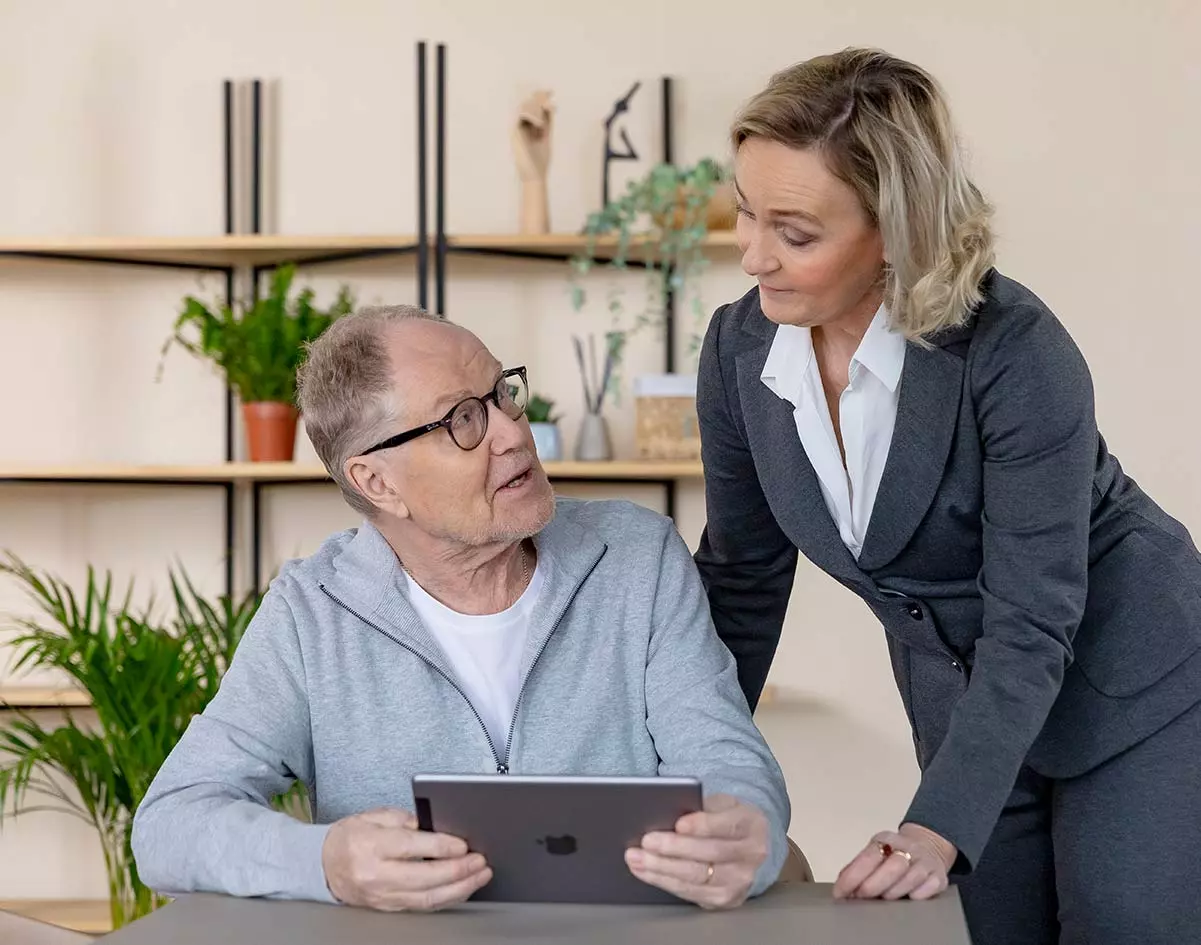 Retirement of an employee
When your employee is approaching retirement, make sure to come to an agreement, well in advance, on the date for the termination of the employment relationship and the initiation of pension.
Insurance terms and brochures
Elo is here to help and support you
Elo's Online Service is always available for you to use whenever it's most convenient for you. For TyEL and YEL insurance matters, please call us at +358 (0)20 694 730 (weekdays 8 a.m.-4:30 p.m)