Elo calculates TyEL insurance contribution on the basis of the payroll reports and related corrections submitted to the Incomes Register. Elo sends an invoice for the TyEL insurance contributions once per month.
When using the Palkka.fi service to manage your company's payroll calculations, the service enables you to choose the payment method for your TyEL insurance contributions. You can opt to receive an invoice from Elo or to have the relevant payment information shown within the Palkka.fi service.
For household customers, the payable TyEL insurance contribution is always shown under the 'Maksut' (Payments) tab in the Palkka.fi service.
Preserve the environment and take advantage of electronic invoicing.
Turn of the year 2018-2019
Earnings notification and insurance contribution payment procedures will change once the Incomes Register enters into use on 1 January 2019.
See a summary of the changes >
Prepare for the launch of the Incomes Register
The national Incomes Register will enter into use on 1 January 2019 and from that date onward, all payroll notifications shall be submitted directly to the Incomes Register
Payments and certificates
The TyEL basic contribution rate for 2019 is 25.20%.
You can print out the current TyEL certificate through Elo's Online Service.
Handle your matters through Elo's Online Service
Make payroll notifications.
Print out certificates.
Request a payment extension
Change your account and contact information
What should I do in the following situations?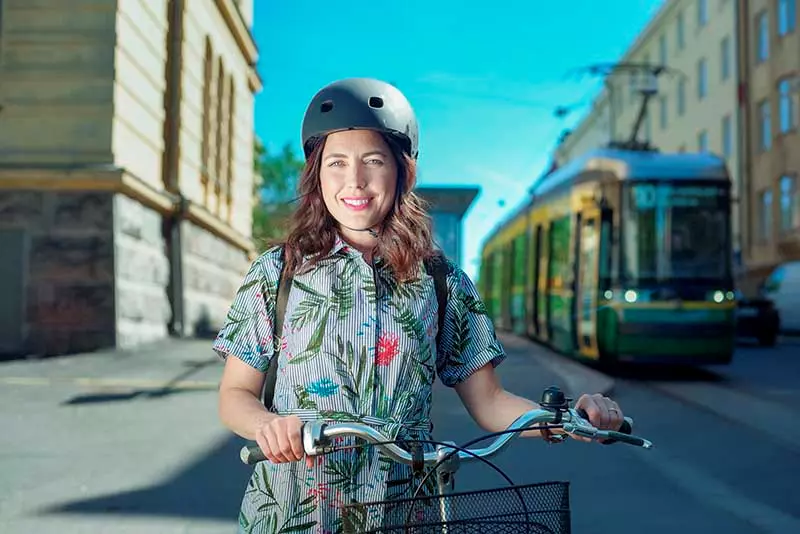 Manage work ability strategically, plan development measures and anticipate risks
Well-being at work is the result of successful work ability management. Work ability management enables you to ensure that your employees succeed in their work and that your company achieves its goals. Elo's Well-being at Work services and experts support your company in its development and planning work. Through vocational rehabilitation methods, we seek solutions to retain and advance the work ability of your employees.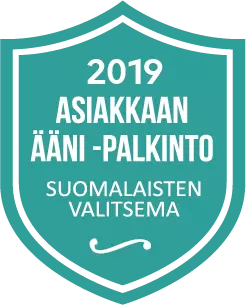 Voice of the Customer
The customer service line for Elo's insurance services was rated again as the best in Finland in the Voice of the Customer survey.
Elo is here to help and support you
Elo's Online Service is always available for you to use whenever it's most convenient for you. For TyEL and YEL insurance matters, please call us at +358 (0)20 694 730 (weekdays 8 a.m.-4:30 p.m)