Information about YEL insurance
Insurance taken in accordance with the Self-employed Persons' Pensions Act (YEL insurance) serves as the foundation for the pension and social security of entrepreneurs. YEL insurance is a statutory insurance and cannot be replaced by voluntary pension insurance. The insurance must be taken from the date on which the entrepreneurial activities meet with the conditions prescribed in the law. The insurance can also be taken retroactively, however within six months from the date on which the entrepreneurial activities began.
Who should take YEL insurance?
You are a self-employed person between the ages of 18–68.

You work in your own company.

Your entrepreneurial activities have lasted at least four (4) months.

Your income in 2020 is at least 7 958,99 euro.
YEL income is the foundation of your insurance policy
The YEL income is an estimate of the value of your work input in your own company. The YEL income should correspond to such wages that would be reasonable to pay to an equally competent employee who was hired to do the same work, or that is otherwise comparable to the work input.
Contribution discount for new entrepreneurs
As a self-employed person who is initiating entrepreneurial activities for the first time, you are entitled to a 22 per cent discount on your YEL insurance contributions for the first 48 months of your business activities.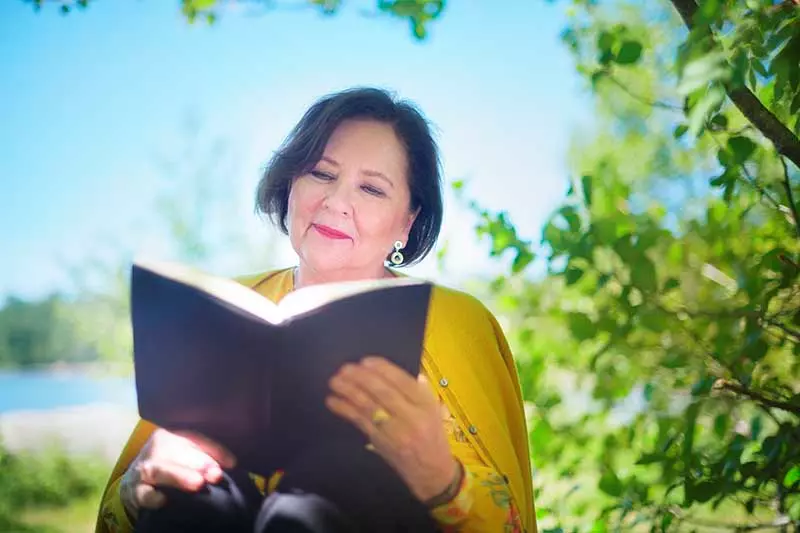 YEL safeguards you and your family
When establishing your own business, social security issues may fall by the wayside as you seek to deal with other important issues. As a self-employed person, it is, however, extremely essential that you take the necessary measures to safeguard your future already at the start of your activities.

YEL insurance is a great deal more than just pension insurance, since it serves as the basis for the support and social security of all those who are self-employed. In addition to security for your retirement, it will also safeguard your livelihood and that of your family in case your business activities are interrupted for some reason.
What should I do in the following situations?
Elo is here to help and support you
Elo's Online Service is always available for you to use whenever it's most convenient for you. For TyEL and YEL insurance matters, please call us at +358 (0)20 694 730 (weekdays 8 a.m.-4:30 p.m)