Our mission statement is: Taking care of customer´s pension interests responsibly
Responsibility is included in Elo´s strategy. We want to create an equal and sustainable working life and give our input to building a sustainable society.
Responsible investing - sustainable returns
Elo´s responsibility report includes a report on risks and opportunities related to climate change in accordance with TCFD (Task force on Climate-related Disclosures).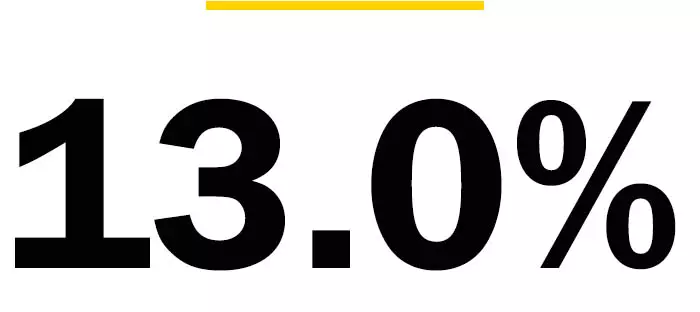 overall return on investments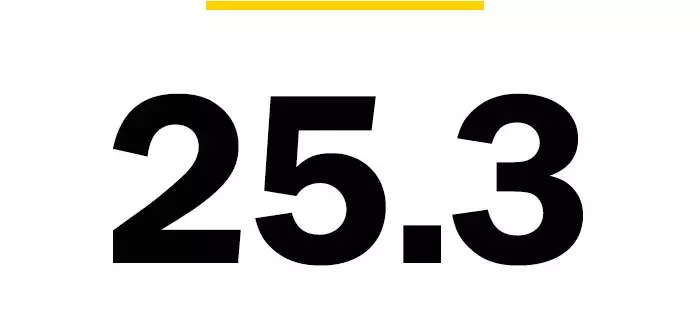 investment assets, EUR billion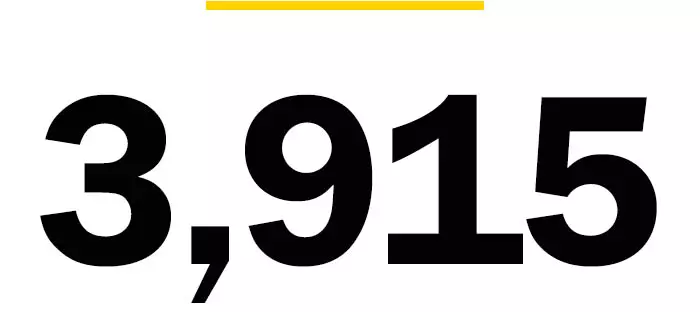 pension and other benefits paid, EUR million