Applying for pension and benefits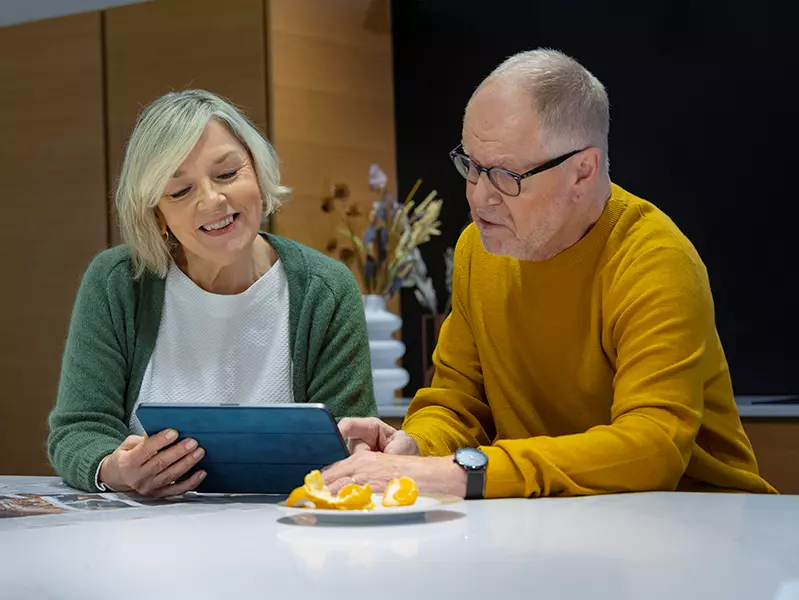 Retirement is one of life's biggest changes. We want to make the process as easy and convenient for you as possible. Begin planning well in advance, read our instructions and, when the time comes, apply for a pension.


Read through our application instructions >


It's easy to manage your pension and benefit matters online: Elo's Online Service for private customers provides you with information about your own earnings-related pension security and enables you to apply for pension and benefits. Elo's pension recipients or those in vocational rehabilitation can manage their pension and benefit matters within the service. Any customers who have selected the paperless service will receive all documents through the Online Service.


Manage your pension and rehabilitation matters online
In Elo's Online Service, you can do the following:
Get a pension estimate.

Review your pension record.

Apply for pension.

Get an estimate of the rehabilitation allowance.

Apply for rehabilitation and related travel reimbursements.