Company Management
Chief Executive Officer
The Chief Executive Officer handles the running administration of the company in accordance with the instructions and directions of the Board of Directors. The Chief Executive Officer is appointed by the Board of Directors.

As of 7 October 2021, Carl Pettersson, B.Sc. (Econ.), EMBA will act as Elo's CEO (born in 1979).
Executive Group
The Executive Group, consisting of directors appointed by the Board of Directors, assists the Chief Executive Officer in the company's operative management and planning of operations. The Executive Group is involved in, for example, preparing any matters related to the company's strategy, budgeting and organisation for the Board of Directors.
The Executive Group at Elo consists of:
Mika Aho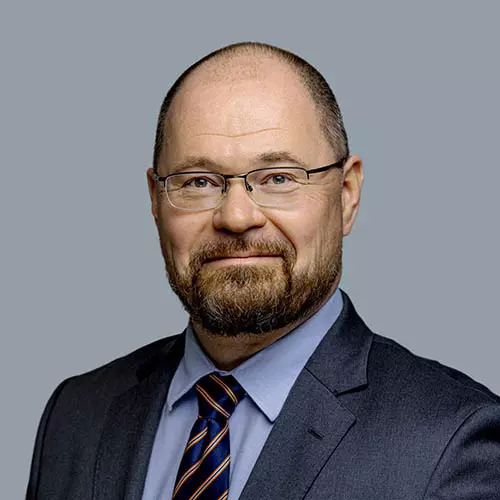 Chief Customer Officer, deputy CEO
Born 1969, Master of Administrative Science
Elina Heliö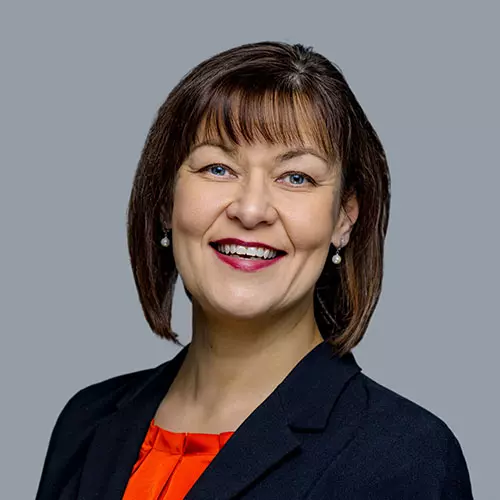 Chief People and Culture Officer
Born 1972, LL.M., trained on the bench

Hanna Hiidenpalo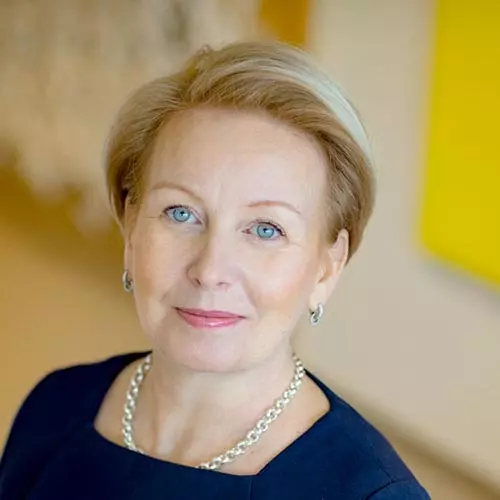 Chief Investment Officer
deputy CEO
Born 1966, Master of Science (Econ.)
Sarianne Kirvesmäki
Chief Financial Officer
Born 1966, B.Sc., MBA
Mikko Karpoja
Appointed Actuary
Born 1962, M.Sc., Fellow of the Actuarial Society of Finland
Kati Korhonen-Yrjänheikki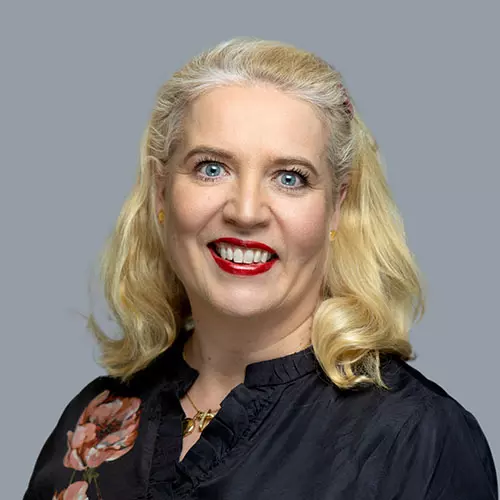 Chief Work Ability Officer
Born 1972, PhD
Stiina Riihilahti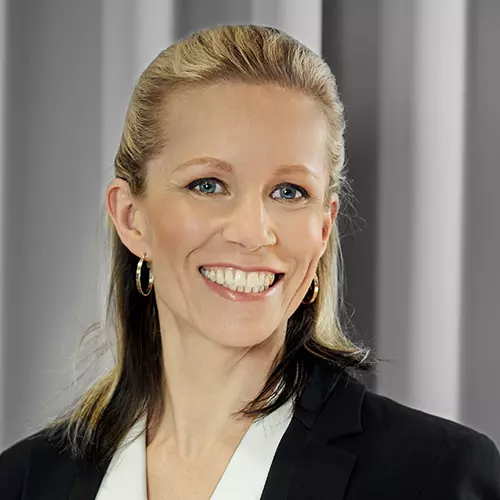 Employee Representative
Born 1975, B.Sc.
Medical insurance specialists
Senior Physician Liisamari Krüger
Medical insurance specialist Lotta Autio
Medical insurance specialist Hannele Heilä
Medical insurance specialist Timo Honkanen
Medical insurance specialist Sirkku Martti
Medical insurance specialist Mikko Nykänen
Medical insurance specialist Rauni Pietilä
Medical insurance specialist Sari Rastas
Medical insurance specialist Anita Riipinen
Senior Medical Advisor Tanja Rokkanen
Medical insurance specialist Juhani Rämö
Medical insurance specialist Tuula Rönkkö-Kuivalainen
Medical insurance specialist Hannu Vanhanen
Senior Medical Advisor Jyrki Varjonen

Positions of trust of the management and the investment organisation
In accordance with Section 10 c of the Pension Insurance Companies Act, Elo shall, as of 1 January 2015, maintain an updated register that lists the memberships of the Board members, the Chief Executive Officer, and the Deputy CEO in the boards, supervisory boards or corresponding bodies, apart from limited liability housing companies, of organisations and foundations with financial or social significance.
The register also lists the memberships of Elo's other managers and investment organisation employees in the boards, supervisory boards or corresponding bodies of other organisations and foundations.
The register will be updated whenever any changes take place. Elo's Compliance Officer, Roope Noronen, is responsible for maintaining the register and answering any inquiries regarding the register.
Positions of trust in organisations and foundations with financial or social significance (only in Finnish) >
Positions of trust related to work assignments (only in Finnish)>
Elo representation in the Nomination Board of listed companies >