We provide lifelong security
Together, we will create sustainable society, working life and the environment for future generations
Responsibility is part of Elo's basic task and is built around three areas: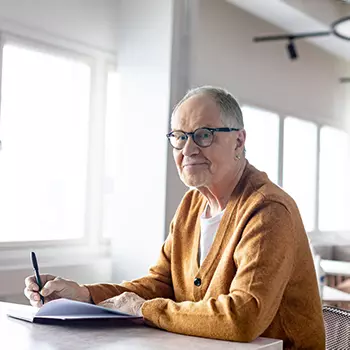 In a sustainable society, earnings-related pension provision and our services meet changing customer needs. The basic task of the earnings-related pension company is at the core of our responsibility.
Areas
Careful execution of an employment pension company's basic task
Seamless enforcement of pension security in all circumstances
Safeguarding solvency
Sustainable return on investment
Transparent governance, compliance with Elo's Code of Conduct
Development of operations and efficiency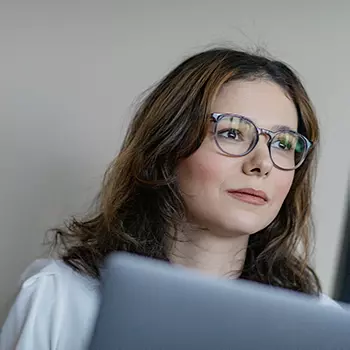 In a sustainable working life, conditions are created for people with partial work capacity, young people and the elderly, as well as for different minorities, to be involved in working life. Equality and diversity are taken into account in both decision-making and supply chains.
Areas
Taking care of employees, realising the personnel vision
Promoting diversity and equality in Elo's own operations, the supply chain and customer service
Rehabilitation and disability risk management with a long-term impact
Active communication and influence on self-employed persons' pension security in a changing world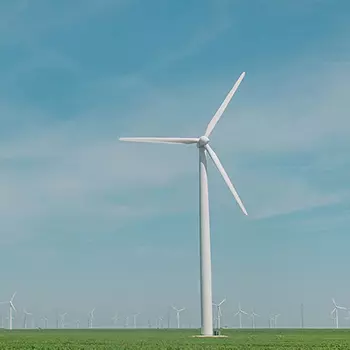 We create a sustainable environment by taking climate and environmental considerations into account in decision-making and operations.
Areas
Moving forward in accordance with the climate strategy concerning investments
Resource efficiency in Elo's own operations through the Green Office environmental programme, for example
Instructions and principles concerning supply chains
Environmental efficiency in the customer business
Our investment activities are conducted in compliance with Elo's principles for responsible investing, Elo's ownership policy and Elo's climate strategy. Read more about Elo's responsible investing >
---
Elo's Code of Conduct determines the way in which Elo operates in different situations. The ethical principles for business are based on the values and operational models that serve as the cornerstones of Elo's corporate culture. The Code of Conduct describes the activities to which Elo and its employees are committed and our approach to our daily operations.