Arctic experiential travel is on the rise – Luxury Action is growing sustainably while maintaining respect for local tradition and nature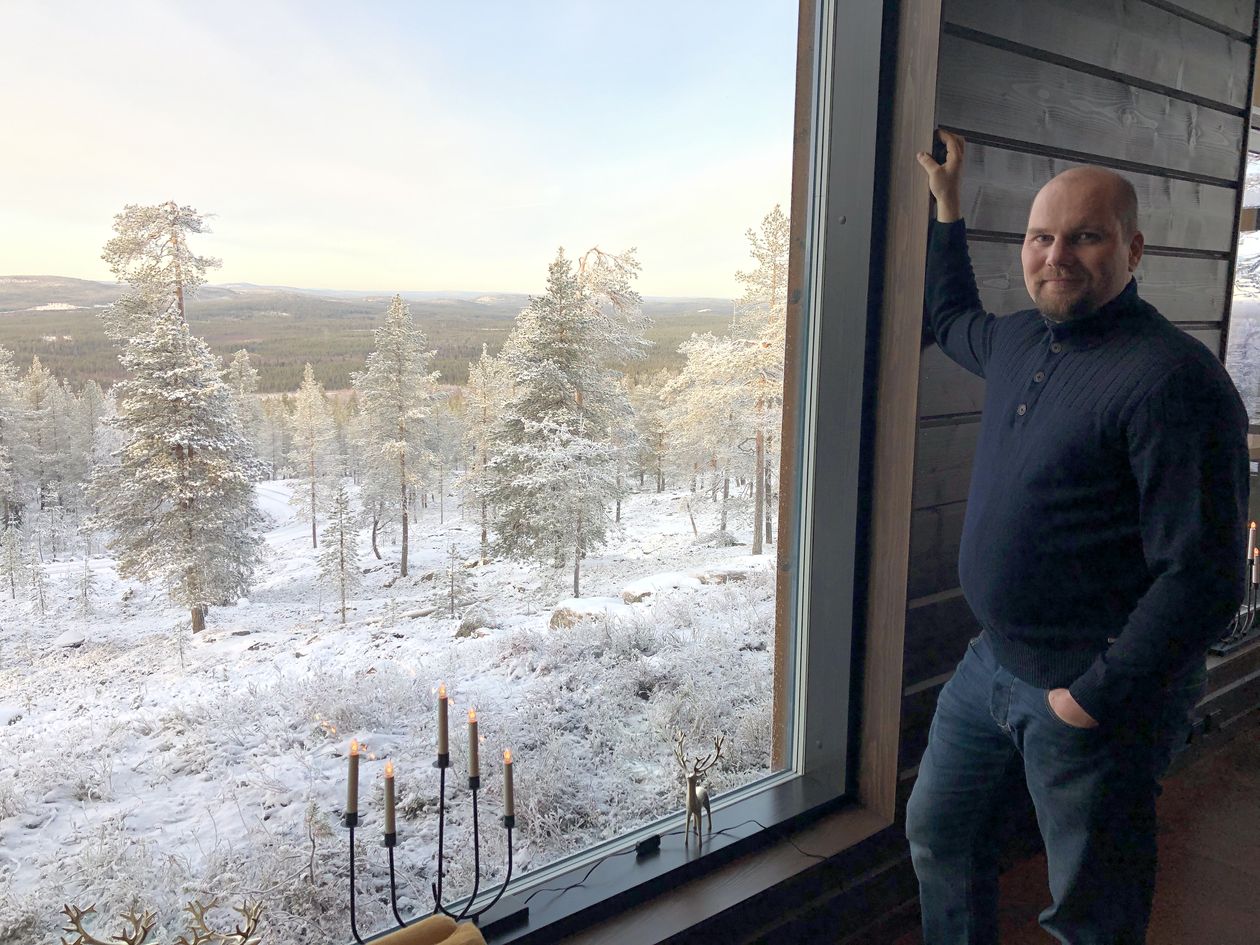 Luxury travel in Lapland is a growing phenomenon. Led by CEO Janne Honkanen, Luxury Action is a pioneer in its field within Finland as well as the largest and oldest company of its kind in the Nordic countries. Elo has supported the company's expansion through corporate financing.
In Lapland, there is a secluded lodge, the location of which is not disclosed even on its website.
Known as Octola, this exclusive, award-winning five-star chalet provides the perfect secret hideaway for celebrities and royalties. There is a reason why its location has been kept secret. Trust is of essence for the clients of Luxury Action.
"This is why we only state that Octola is in Lapland", says CEO
Janne Honkanen
.
A long journey to become a growth entrepreneur
Honkanen has been engaged in entrepreneurial activities since he was 17. Officially, that is – already at the age of 10, this ambitious man was making and selling handicraft products. He has also tried his wings as a snowmobile racer.
"In my teens, I started snowmobile sports and wanted to go pro. When I was 17, I founded a company for the sole purpose of supporting my racing."
The racing career, however, ended as Honkanen was injured at the age of 19. When thinking of his future career and employment, he got an idea of starting a snowmobile school for children visiting the Santa Claus Village at the Arctic Circle.
This career path was cut dramatically short when Honkanen was diagnosed with a brain tumour.
"The snowmobile school came to nothing as I was gathering motivation to keep my life moving forward. Fortunately, my father carried on the business. I still worked as a guide for the company."
A luxury travel arranger by chance
Most of the families whose children took part in the snowmobile courses were so-called luxury travellers.
"Many of them returned to Lapland year after year and they started asking if I could offer them some additional services. When I had finally gotten free of the debts I had accrued, I began to look into high-end tourism in the French Riviera. This signified the start of a totally new travel segment in Finland."
Honkanen had no previous experience as a travel arranger.
"The first years were truly challenging, but I applied the same method to my business as to my racing career: a company is as good as the feedback from its previous customer."
Honkanen has zero tolerance for negative feedback. To survive in the field, it is crucial that the chain of subcontractors works seamlessly. Today's customer is a future advocate for Luxury Action.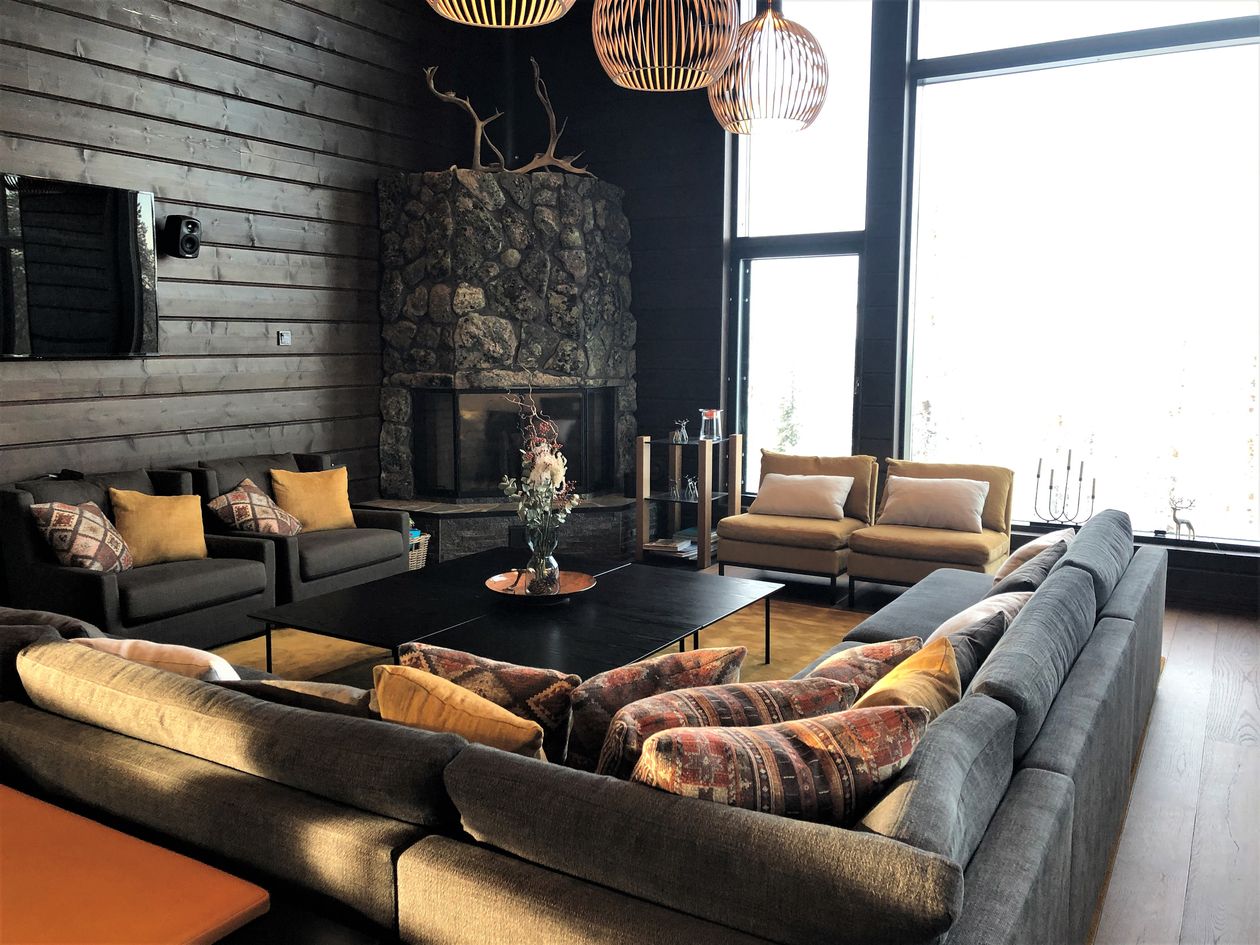 Octola is an award-winning five-star chalet.
Focus on sustainable travel
Honkanen likes to talk about transformative travel. By this, he refers to the idea of offering travel experiences that will change people's understanding of Arctic nature and its vulnerability.
"Our aim is to reconnect all our guests with the local nature, people and culture. We also tell them about the state of the Arctic climate and nature, and the impact of the climate crisis on the North. Once they return to their homes, taking their experiences with them, our customers will have become the most important messengers for us."
Moreover, when operating in the Arctic areas, sustainable travel signifies respect for the various regions and the indigenous people. This cannot be achieved through expansive mass tourism.
"Controlled growth is the key."
Growth is not possible without partners
Luxury Action has seen a rapid growth in recent years and employs currently a year-round staff of 12. The number of seasonal employees is five times larger.

"Originally, my idea was to employ myself. Now, we are the largest and oldest luxury travel arranger in the Nordic countries, and in addition to our own staff, we indirectly provide employment for a great number of subcontractors."

The growth would not have been possible without partners. Launching operations in a new field has required investments in equipment that has not been available earlier.

Elo is one of the partners that have facilitated the growth of Luxury Action. With the financing provided by Elo and its partners, Luxury Action has been able to expand its operations across all Nordic countries.

"Elo was a step ahead of others a few years ago, and they believed in the growth of high-end travel and tourism, just as I did. The fact that Elo had confidence in us helped us to put our growth strategy in action."

As the CEO of the company, Honkanen points out that Luxury Action is just now in the initial stages of growth. The next step is to establish our pop-up hotel concept to the North Pole – with exclusive rights. There are also other travel products in the planning.

"We'll talk more about those when the time comes."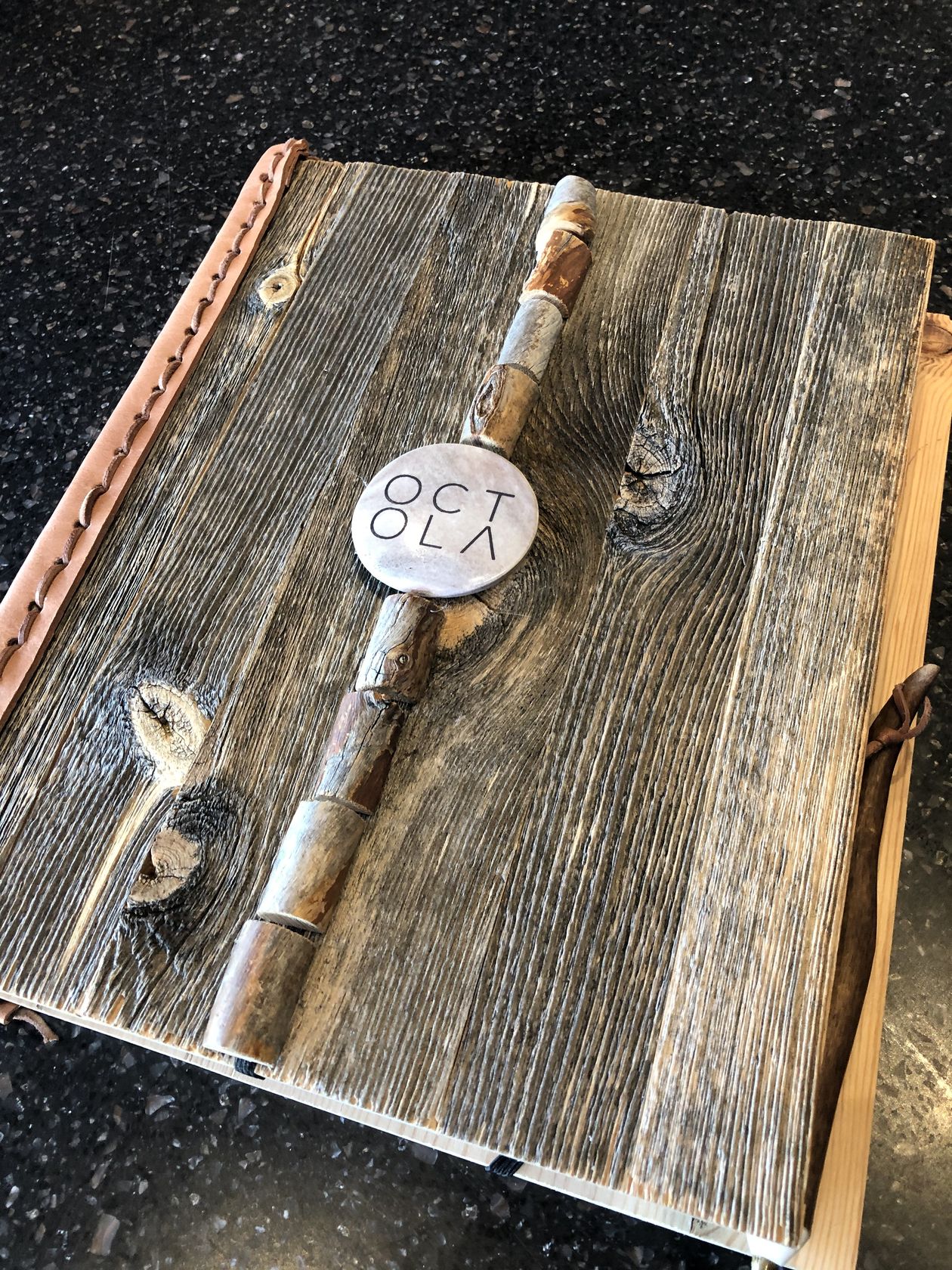 Guest book of Octola.

Is it time to expand your company operations?
Together with our partners, we will help your company to find the optimal financing solution for your situation.

Check Elo Corporate financing services >
KEYWORDS
Customer experience
Sustainability
Corporate funding