Hiring the first employee paid off: Luonkos is growing rapidly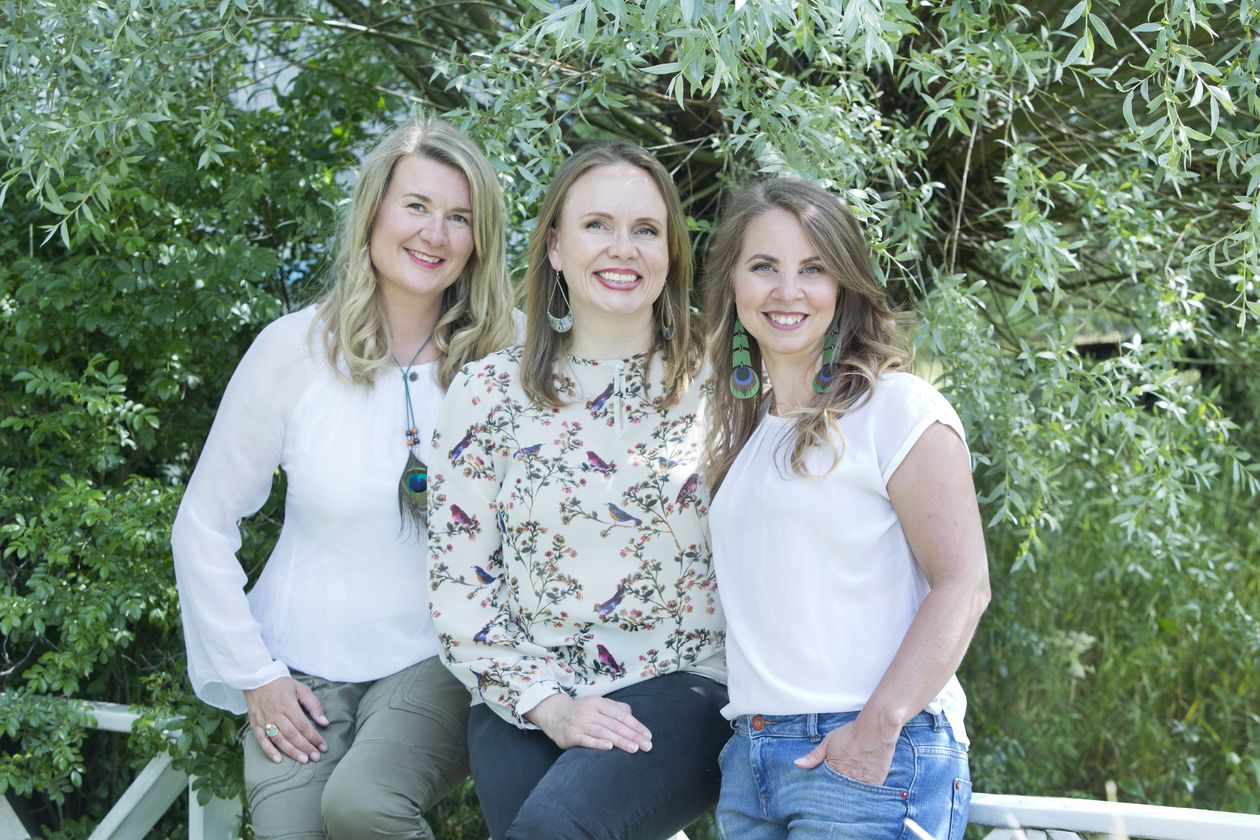 Hiring the first outside employee to your company is a major step for an entrepreneur. It may feel disquieting, even a little frightening. However, putting off recruitment when help is already needed may impair the quality of work, cause delays and make customers unhappy. The natural cosmetics company Luonkos faced the need to hire its first outside employee in the middle of an unexpected phase of growth.
"In the beginning of this year, we were in a hurry to expand our production facilities and multiply our production capacity. We needed help in dealing with the tasks and duties of a growing small business and ended up hiring an employee outside our group of shareholders", says one of the co-founders of Luonkos, Piritta Fors.
Recruit as needed
The first recruitment is worth investing time and effort in, because a thorough selection process will pay off in the long run. It is important to carefully review the new employee's job description and consider the skills and capabilities required in the position. Also, the need for additional staff shall be continuous, one should not recruit for a temporary need.
The first employee of Luonkos, Iida, was selected from among the trainees who had previously worked for the company.
"This is Iida's first permanent job and she was extremely happy when we offered it to her. We had no worries about recruiting her as we were already familiar with her way of working. She has the training of a natural resources producer and her competence is invaluable to us", Fors points out.
Recruiting a new employee puts the entire company temporarily in disorder as everyone's tasks are rearranged and the team dynamics needs to be found anew.
"Division of duties and improvement of communication are of key importance, and we as entrepreneurs have had to work on them. We need to be clear about our expectations and our leadership", Fors continues.
New work force generates new resources
Many entrepreneurs hesitate to recruit the first outside employee due to the financial risk it entails. However, with the added work force the new employee brings, the entrepreneurs will be free to utilise their own resources in other areas.
"It is wonderful to have an employee we can trust completely", praises Fors. "The best thing about this new situation is that we can now concentrate on launching new products. Employing Iida has had an impact on the well-being at work for all of us, because now we can steer our budding company towards more stable growth."
When employment-related issues are seen to well in advance, the recruitment process runs smoothly. The shareholders of Luonkos acquainted themselves with the details of employment legislation when they were hiring their first employee, so that will not take up any time with future recruitments.
Long-term investment
Piritta Fors points out that hiring an employee is always a long-term investment.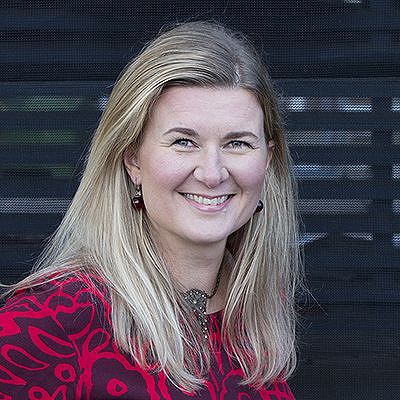 Luonkos develops innovative natural cosmetic products according to zero waste principles, says one of the founders of Luonkos, Piritta Fors.
"Think about the big picture and concentrate on the kind of company you want to create. How do you see your company after a year or two years?"
Even though the first recruitment is a major decision, Fors encourages entrepreneurs to be determined and bold.
"If we want to bring new products to the market, to grow and become international, there is no other way. We have to take a leap in the dark," she says. "We have not regretted hiring our first employee for a minute."
Things to consider when hiring your first employee:
Establish the needs of the company and, based on them, decide upon the requirements needed in the new role. Make sure that there are enough recurrent duties, for example, 20 hours per week.

Make sure that your financial situation supports hiring. A good rule of thumb is that you have to be able to cover the salary and employee-related costs for at least 3 months ahead.

Familiarise yourself with the sections of employment legislation that have to do with hiring an employee in your sector.

Map out how the roles of the original members of the company will change when a new employee comes along.

Consider how the recruitment will support the entire company and affect your long-term plans.
When do you need TyEL insurance? >
KEYWORDS
The first employee
TyEL