Pension card and pension certificate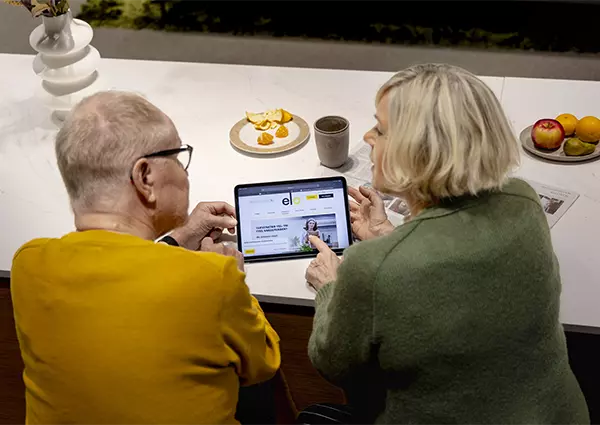 The pension card can be used to get discounts on some products and services, so be sure to ask about discounts for pensioners at the cashier. The pension card serves as proof of your pensioner status, also when abroad.
If you are entitled to a pension card, we will automatically send you one within a few weeks of issuing the pension decision.
Entitlement to a pension card
You are entitled to a pension card when you have permanently retired on a full earnings-related pension.
Anyone who receives a positive pension decision concerning old-age pension, disability pension and years-of-service pension will receive a pension card by mail within a few weeks after receiving the pension decision.
The pension card is not granted to those receiving a rehabilitation subsidy, partial disability pension, partial early old-age pension or survivors' pension.
I lost my card! How can I get a new one?
If your card goes missing, order a new one in the Online Service.
Pension certificate
You can get a certificate showing the amount of your pension from the Online Service.
The certificate is available in Finnish, Swedish and English. You can also specify the period of pension payment information you wish to be included in the pension certificate.