Pension payments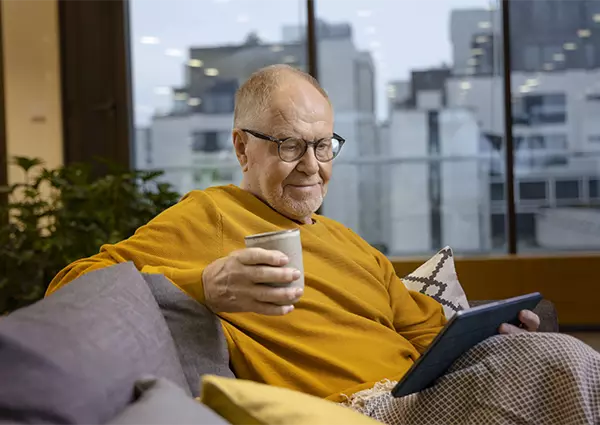 Pensions are paid on the first day of every month. If the first day of the month falls on a weekend or holiday, your pension will be paid on the next possible banking day.
First pension payment after the decision is issued
You will receive your first pension payment approximately one week after receiving the pension decision or at the start of the initial pension month stated in the decision. All subsequent payments will be made on the first banking day of each month. You can check the next payment date in the Online Service.
If your pension has been granted retroactively and you have received another benefit during that same period of time, the benefit may reduce the amount of your pension. In this case, we will issue a separate decision concerning the payment of the retroactive pension.
Elo's pension payment dates for 2023
| | | |
| --- | --- | --- |
| 2 January | 2 May | 1 September |
| 1 February | 1 June | 2 October |
| 1 March | 3 July | 1 November |
| 3 April | 1 August | 1 December |
Pension certificate
If you need a pension certificate that shows the amount of your pension and pensions paid, you can get it from the Online Service.
You may need this certificate when handling matters at the tax office or bank.
Do you want to change the bank account to which your pension is paid?
Your pension will be paid to the account stated in your application or, alternatively, to the account you provided after the submission of your application. If you wish to change the account to which your pension is paid, the easiest way is to make the change under the Payment information tab in our
Online Service
. In order to ensure data protection, account number changes cannot be made by phone or email.