The business subsidy for entrepreneurs helps in continuing entrepreneurial activities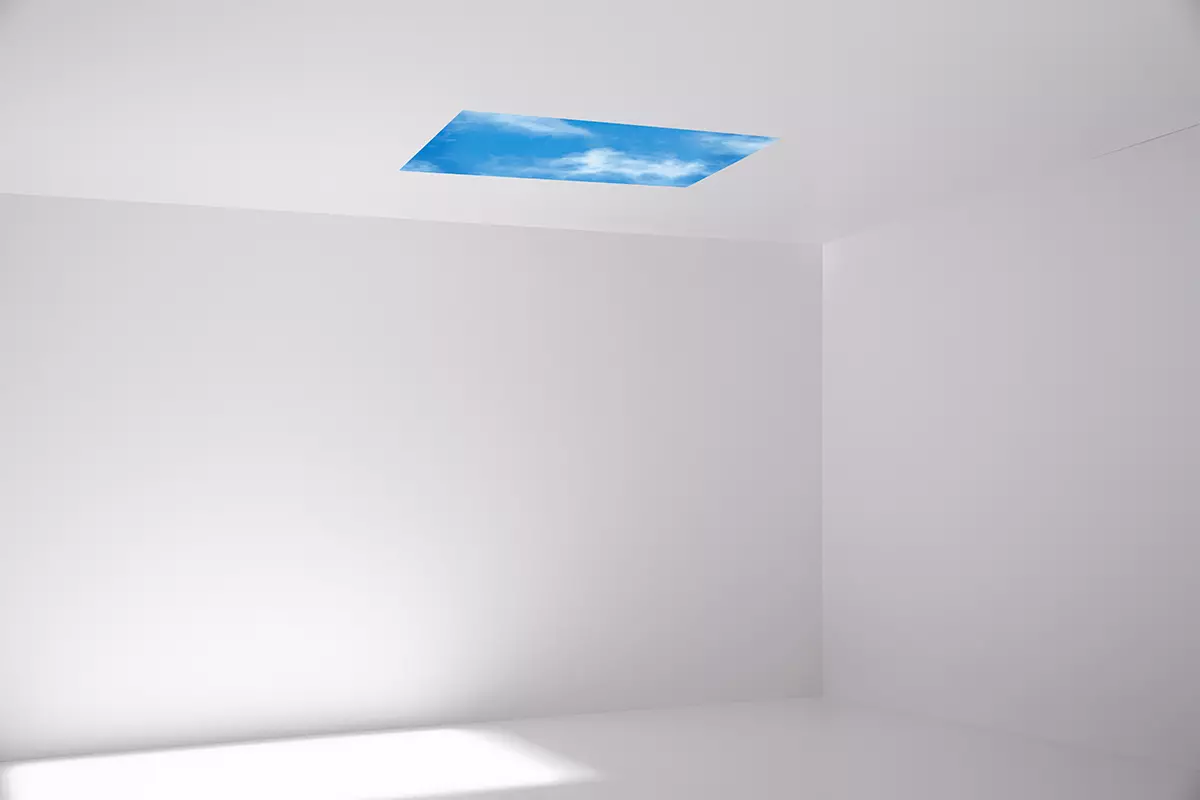 If an entrepreneur's work ability suffers, they may use the business subsidy to purchase equipment for work or assistance with work. The subsidy can also be granted to an entrepreneur to cover procurements related to founding a company.
The purpose of the subsidy is to ensure that an entrepreneur can earn a living as an entrepreneur or a self-employed person regardless of illness or impairment. An entrepreneur may apply for the subsidy to establish or develop a business or to continue business operations. For entrepreneurs already running a business, the business subsidy usually means financial assistance with procuring equipment for work or assistance with work.

"A person who has back problems and works in the construction industry can, for example, get a crane to help lift items. Other good examples of tools that assist with work include an electric desk for work that involves a lot of sitting and a seat with good back support for entrepreneurs in the transport industry," says Anna-Leena Jundell, Rehabilitation Manager at Elo.

The business subsidy is applied for as part of vocational rehabilitation for entrepreneurs or as part of rehabilitation within an earnings-related pension system. The aim of rehabilitation is to lower the risk of having to apply for a disability pension. For entrepreneurs, vocational rehabilitation most often involves a work trial at the entrepreneur's own company. An entrepreneur may be granted the subsidy alongside a work trial.

A work coach will hep draft your rehabilitation plan
An entrepreneur might keep working in poor health for a long time. They are often an irreplaceable part of their company, and getting a substitute may be difficult. Despite this, Jundell encourages entrepreneurs to seek vocational rehabilitation as early as possible.

"A self-employed person has the same right to vocational rehabilitation as an employee. Even a slight change in your work can play a significant role in maintaining work ability and continuing entrepreneurial activities."

When a self-employed person applies for vocational rehabilitation at Elo, they are often first directed to a work coach. The work coach will help the person examine what kinds of tools might make work easier, so that the person can continue their entrepreneurial activities. Writing out the plan does not require applying for a business subsidy.

"Reflecting on your current situation with a coach usually helps. When a self-employed person's work ability suffers and they seek vocational rehabilitation, the first priority is to find out whether the person could somehow keep working at their own company," Jundell says.

How to apply for a business subsidy
1. Seek vocational rehabilitation as early as possible once you notice that your work ability has begun to deteriorate. Always discuss rehabilitation with your occupational health care professional or another health care professional first, and ask them to write a B certificate.

2. Once you have received the preliminary decision about your vocational rehabilitation, you will work together with one of Elo's work coaches. The work coach will help you examine what kinds of tools might make your work easier, so that you can continue your entrepreneurial activities.

3. The tools and equipment covered by the business subsidy must somehow be related to the factors that limit your work ability. The subsidy's amount depends on the applicant's needs and situation, and it is always evaluated on a case-by-case basis. If you are applying for the subsidy to get a very expensive tool or piece of equipment, the acquisition often also requires self-funding.

4. You may also be granted a business subsidy to cover the costs of establishing a new company. These costs include costs related to acquiring the necessary equipment, machines or devices and costs related to alteration work that is required to make business premises more suitable for health reasons.
Read more about Elo's vocational rehabilitation for entrepreneurs