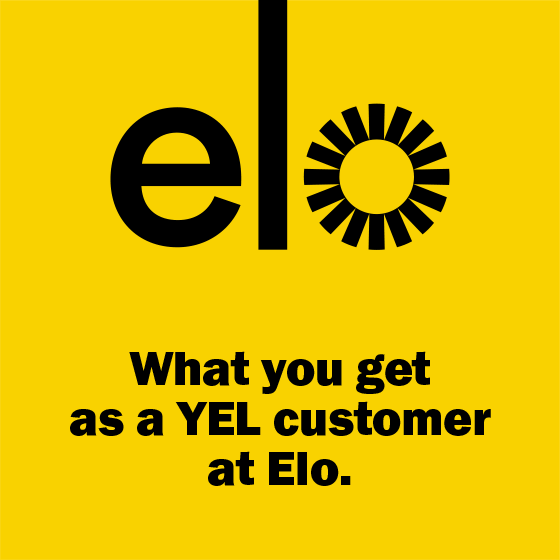 Elo knows that you have enough to do and think about on a daily basis, even without employment pension issues. That's why Elo endeavours to make the handling of your pension matters as easy, fast and flexible as possible. We handle all matters with a personal touch.
One third of all Finnish companies and more than 40% of self-employed persons in Finland have chosen Elo to manage their pension insurance needs. We welcome you to become a customer of Elo, a service-oriented employment pension company with a positive approach!
Would you like us to contact you?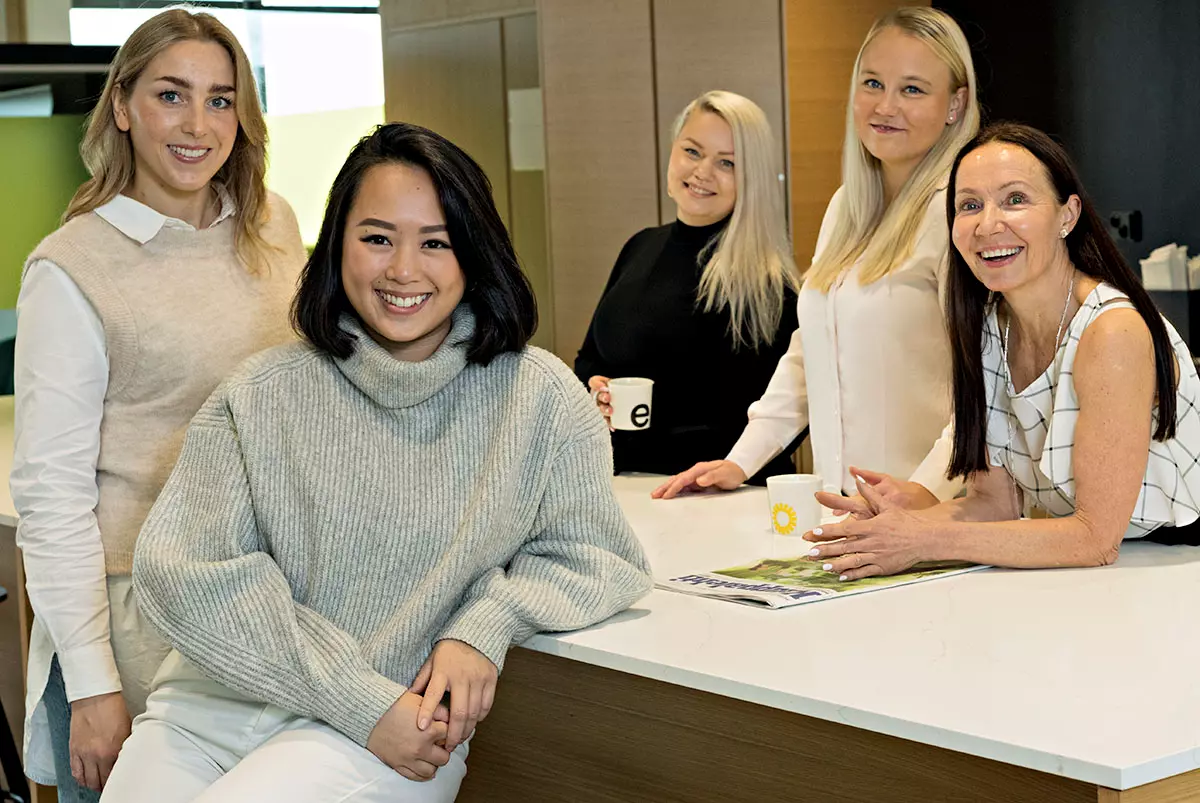 Do you have questions about YEL or TyEL matters? Are you wondering when you should take insurance and what you should know about it? Let us help! Submit your contact information and let us know the best time to contact you.
You can also call us 020 703 5155. We are available weekdays 8 a.m.–3 p.m
Transfer your YEL insurance to Elo
Even if you already have a valid YEL insurance policy in another pension insurance company, you can choose to transfer that insurance to Elo. Insurance transfers are possible on a quarterly basis. However, the insurance must have been valid in the previous company for a minimum of one year prior to the transfer to the new company.
Elo will handle the termination of the insurance policy with your previous company on your behalf. The termination must be done in writing no later than three months before the desired date of transfer. The insurance can be terminated to end on the last day of March, June, September or December.
Insurance transfers and new insurance applications are also possible through our partners, Fennia, LocalTapiola and Turva.
Elo is here to help and support you
Elo's Online Service is always available for you to use whenever it's most convenient for you. For TyEL and YEL insurance matters, please call us at +358 (0)20 694 730 (weekdays 8 a.m.-5 p.m)