YEL calculator
Use the YEL calculator to see how the YEL income amount will affect your pension amount and insurance contributions.
Would you like us to call you?
Do you have questions about YEL or TyEL matters? Are you wondering when you should take insurance and what you should know about it? Let us help! Submit your contact information and let us know the best time to contact you.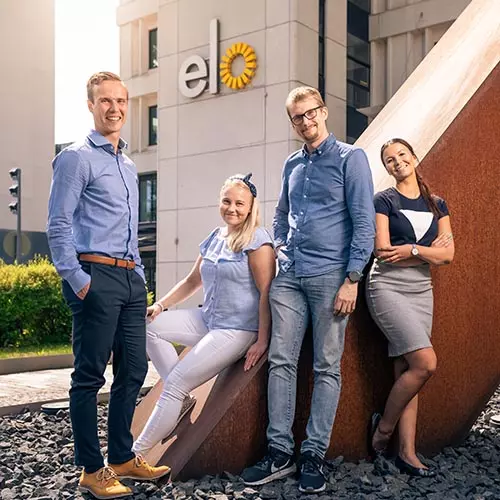 Elo is here to help and support you
Elo's Online Service is always available for you to use whenever it's most convenient for you. For TyEL and YEL insurance matters, please call us at +358 (0)20 694 730 (weekdays 8 a.m.-4:30 p.m)