Responsibility is integral to Elo's basic task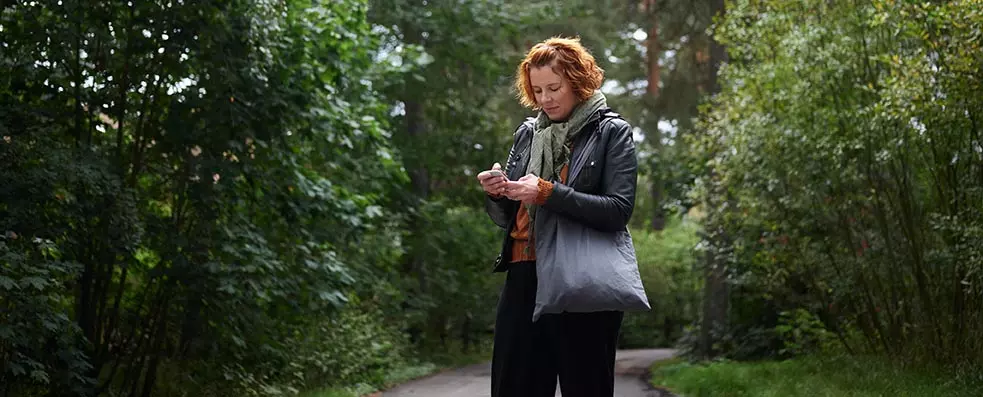 Responsibility is integral to Elo's basic task. We safeguard the provision of pension security for our customers. We exert influence in society and affect the daily lives of our customers by doing our part to ensure the efficient implementation of the statutory earnings-related pension scheme and by offering sustainable services and enhanced customer experiences.
We help to establish conditions that enable people to remain active in working life within a changing world. As tools to achieve this goal, we provide work ability management guidance and vocational rehabilitation. Long and uninterrupted work careers benefit both individuals and society at large.
Through responsible investing, we aim to safeguard pensions and create a foundation for a sustainable future across generations.
We are part of the everyday lives of our customers from the start of their working career through to the latter part of their lives.
Elo Annual and Responsibility Report 2019
In 2019, we revised the principles of responsible investment and ownership steering, launched an equality and diversity programme, renewed our electricity procurement strategy and transitioned to wind power, among other things.

This is the third time that the Global Reporting Initiative (GRI) framework is used as a reference in responsibility-related reporting. The annual and responsibility report 2019 includes a report on the risks and opportunities relating to climate change in accordance with the TCFD. The report includes an estimate of how climate is taken into consideration in Elo's governance, strategy and risk management as well as climate-related objectives and indicators.
Our investment activities are conducted in compliance with Elo's principles for responsible investing, Elo's ownership policy and Elo's climate strategy. Read more about Elo's responsible investing >
---
Elo's Code of Conduct determines the way in which Elo operates in different situations. The ethical principles for business are based on the values and operational models that serve as the cornerstones of Elo's corporate culture. The Code of Conduct describes the activities to which Elo and its employees are committed and our approach to our daily operations.